The Key Guys of Minneapolis Discuss the Benefits of Calling a Mobile Locksmith for Cars
March 31, 2023 at 15:38
Minneapolis Mobile Locksmith, the Key Guys, has been faithfully serving those in the Twin Cities area of Minnesota for many years now. They are a highly rated mobile locksmith service that can quickly solve many different car lock and key problems. With this company being a mobile auto locksmith, this offers several different benefits to its customers.
The Key Guys owner, Bryan Nystrom, says, "If someone has locked themselves out of their car, lost the keys to their vehicle, or they are having problems with their automobile's ignition switch, there is no better locksmith to call in the Minneapolis – St. Paul area than us. The reason for this is we are a completely mobile locksmith service that will quickly go to that customer to resolve their lock and key issues. We have established a solid reputation in the Twin Cities of Minnesota for getting motorists back on their way in a hurry after they have experienced a car lock or key issue."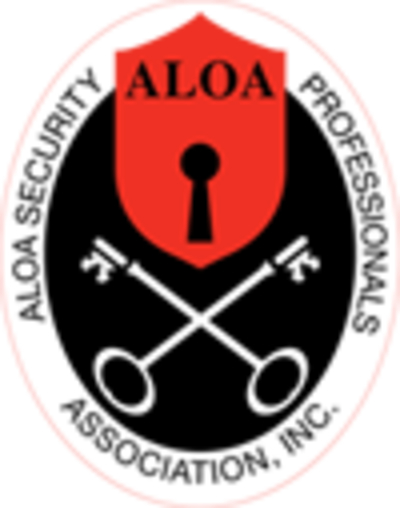 Nystrom went on to describe some of the benefits that Minneapolis area drivers get when they call a mobile locksmith such as them when they experience a lockout or other lock and key issues. It all starts with the convenience that mobile locksmith services offer. He says that they will go right to the place where a car is unable to move due to a lock or key problem. It does not matter whether this is in a parking lot, on the side of a highway, or at a customer's home.
This also usually leads to some money saved for a customer too. When calling a mobile locksmith for cars, there is no need to have a tow truck come and take a car to a dealer. That's a situation that can lead to damaging a vehicle too. Sometimes the fees associated with mobile locksmith services are also covered by a roadside assistance clause that is built into a driver's insurance policy.
The company owner also talked about how mobile locksmiths are specialists in what they do. Since they only work on car locks, keys, and ignition switches, they are very good when it comes to resolving issues with them. According to him, rarely do they come across a lock and key problem that they can't fix. It also helps that they have a wide variety of key blanks, replacement key fobs, and important key-making equipment right on their service vehicles.
Another big advantage of calling a mobile locksmith is their availability. Nystrom says that they are available 24/7/365 to help those in the Minneapolis – St. Paul area that has broken a key off in a lock, have frozen locks, lost a key, or are experiencing other lock or key issues. This includes responding to emergency car lock and key problems on holidays, weekends, and after normal working hours. He says that this is not the case with most auto dealerships in the area.
The competent way the Key Guys perform their mobile locksmith services has led them to receive many 5-star reviews on its Google Maps Business Listing. A place where the company boasts having an impressive 4.9 out of a possible 5-star average rating on over 900 verified reviews.
Stranded customer Kyle Ohlenkamp proclaimed, "All the reviews about The Key Buys being a life saver are accurate. I had resigned myself to having to call for a tow and spending several hundred dollars but lo and behold these miracle lock and key guys came to my rescue. Seriously, a headache saver like no other if you are locked out of your vehicle or your ignition jammed by a would be car thief like I did. The Key Guys rule!"
Anna Mann wrote, "The Key Guys helped me out within an hour of the time I called them and were efficient and reliable. Hopefully, I will not lose my car keys again but if I do, I will definitely be using them! Their tech was also kind enough to cut me a raw key in case I lock myself out! A+ service."
Those who are interested in learning more about The Key Guys beneficial mobile locksmith services can refer to the company website at https://www.thekeyguys.com/.
###
For more information about The Key Guys, contact the company here:

The Key Guys
Bryan Nystrom
6123337677
thekeyguysmn@gmail.com
215 Queen Ave S
Minneapolis, MN 55405