New Jersey Law Firm, Gill & Chamas, Achieves $6.5 Million Settlement for a Serious Car Accident Case
February 20, 2023 at 07:00
Woodbridge, New Jersey: The NJ jury has awarded a $6.5 million settlement to a 47-year-old who was involved in a serious car accident when the at-fault driver recklessly struck his vehicle in the rear, causing him to suffer numerous injuries.
Like many victims of head-on collisions, the victim sustained significant damage to his spine, which resulted in him requiring around-the-clock care. Represented by the seasoned car accident lawyer Raymond Gill of Gill & Chamas, LLC, he contended that the force of the impact caused bruising to his kidneys and a thoracic herniation that impinged the spinal cord.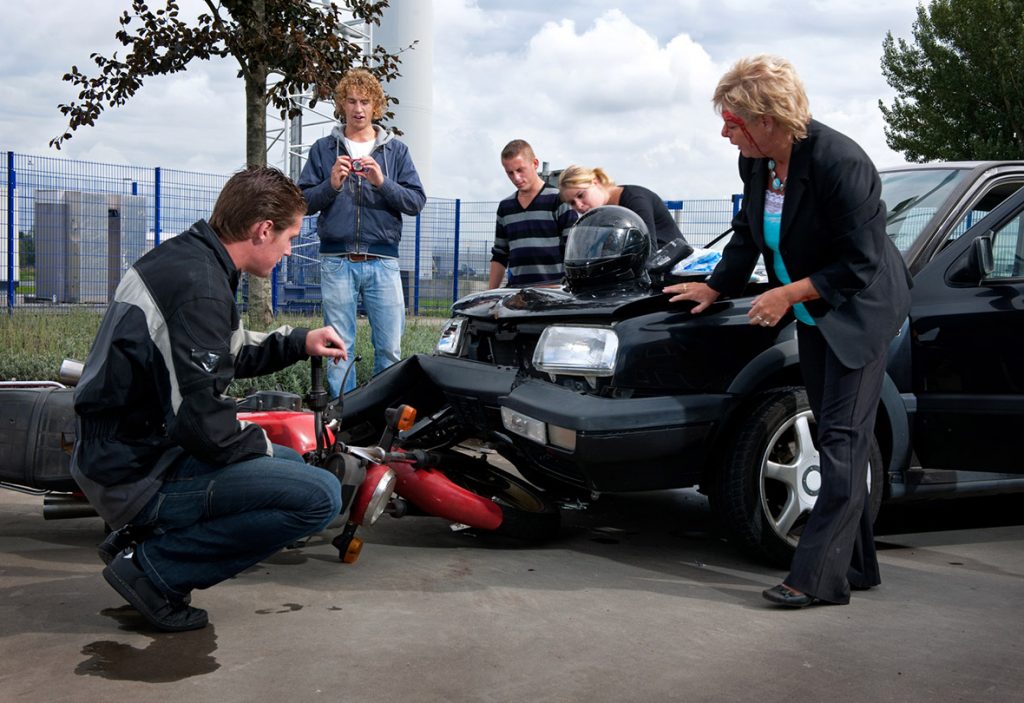 In the case's discovery phase, the attorneys at Gill & Chamas presented evidence that the plaintiff's injuries were severe and life-altering. The firm also brought in an expert neurologist who testified that the man's multiple sclerosis worsened due to the herniated disc he sustained in the accident.
Gill & Chamas concretely established that the plaintiff not only sustained serious injuries in the accident but also that those injuries have had a profound effect on the victim's quality of life. The jury reached a final verdict in favor of the plaintiff, awarding him $6.5 million in compensatory damages.
This recent victory is an addition to the leading local law firm's notable wins. With over 20 years of continual success in the courtroom, the personal injury lawyers at Gill & Chamas have achieved numerous multimillion-dollar settlements and verdicts on behalf of their clients. If a person has been harmed in a car accident, they should seek legal help immediately. The compassionate and experienced team at Gill & Chamas will fight tirelessly to get them the justice and compensation they deserve.
About Gill & Chamas:
Gill & Chamas is a New Jersey personal injury law firm with a solid reputation for success. Their award-winning lawyers have recovered over $500 million in verdicts and settlements on behalf of accident victims and their families. For more information or to schedule a free consultation, please visit www.gillandchamas.com.
###
For more information about Gill & Chamas, LLC, contact the company here:

Gill & Chamas, LLC
Manager
(732) 687-9075
gillandchamasllc@gmail.com
Gill & Chamas, LLC
655 Florida Grove Rd
Woodbridge
NJ
07095