Gill & Chamas, LLC Secures $18.85 Million Settlement for Construction Site Accident
January 30, 2023 at 07:00
Woodbridge, NJ: One of the largest monetary settlements in New Jersey's history was recently secured by the leading personal injury lawyers at Gill & Chamas, LLC. Their experienced and dedicated legal team in New Jersey is pleased to announce an $18.85 million settlement for a client who died due to an accident at a construction site.
Under the New Jersey Law, individuals who can prove the negligence of another party in causing their injuries can recover damages for pain and suffering, lost wages, and medical expenses.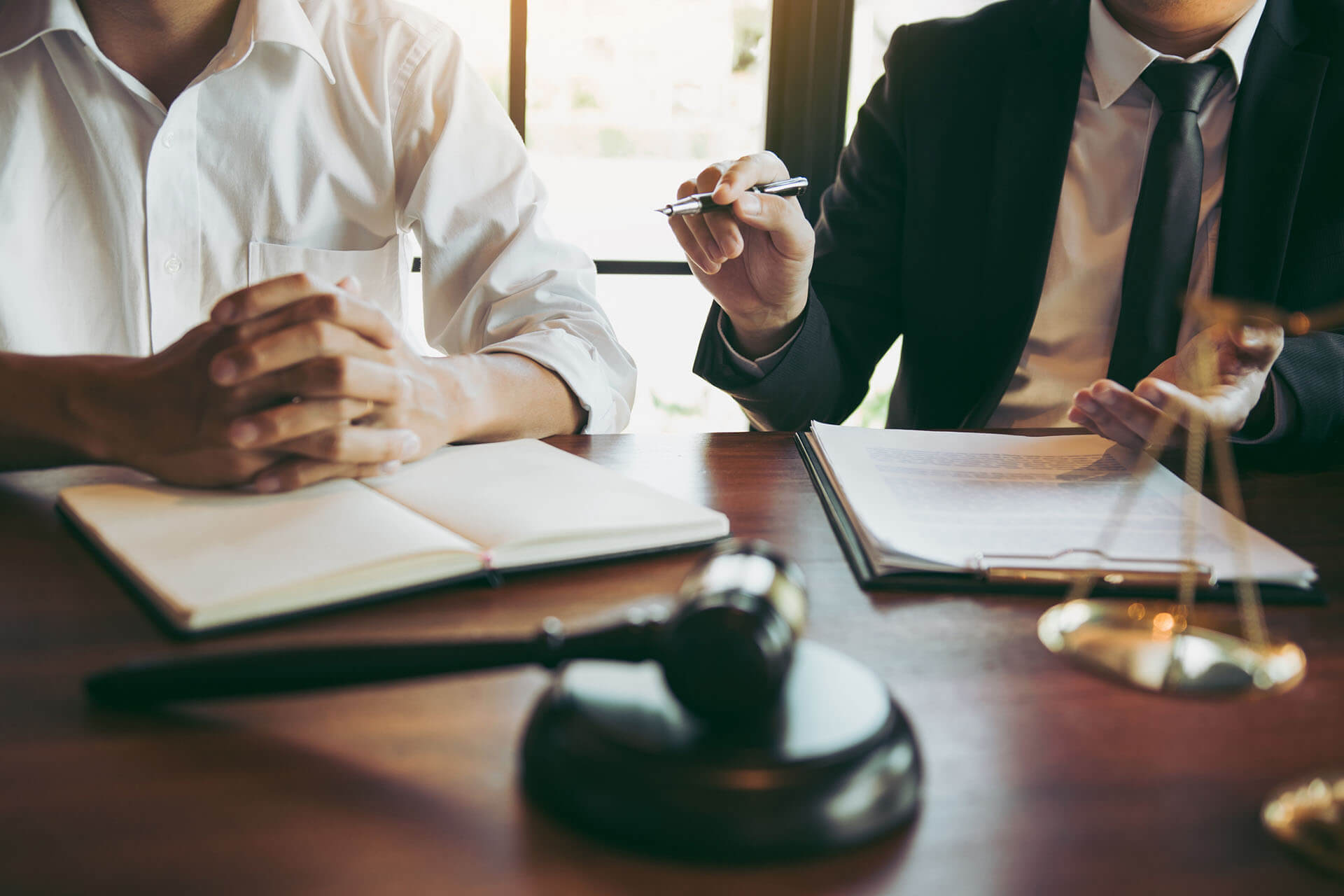 Gill & Chamas brought the lawsuit in the New Jersey Court to recover compensation for a construction worker who had been fatally injured after a construction site accident. The plaintiff was standing next to a forklift when a nearby backhoe reversed and struck it, which then hit the plaintiff and pinned him between two machines.
The victim, who was represented by Raymond Gill of Gill & Chamas, suffered spinal and internal injuries and later died from a heart attack. The jury found that the general contractor on the site and the manufacturer of the backhoe were both liable for the victim's death. In addition, the estate sued the project's architects for failing to ensure that the contractors had the proper insurance in place.
Liability in a construction site accident like this can often fall on multiple parties. As a personal injury specialized law firm, Gill & Chamas has successfully represented many clients in various cases, such as automobile accidents, defective products, medical malpractice, construction site accidents, and more.
This trial is just one of the shining examples of Gill & Chamas' dedication to their clients and their ability to secure the maximum compensation possible. With their relentless pursuit of justice and accountability, Gill & Chamas has established itself as one of the leading personal injury firms in New Jersey.
About Gill & Chamas, LLC:
Gill & Chamas, LLC is a leading personal injury law firm in New Jersey that has been helping accident victims and their families exercise their rights for over three decades. With a proven track record of success, the team at Gill & Chamas has recovered millions of dollars in verdicts and settlements for their clients. For more information, please visit their website at www.gillandchamas.com.
###
For more information about Gill & Chamas, LLC, contact the company here:

Gill & Chamas, LLC
Manager
(732) 687-9075
gillandchamasllc@gmail.com
Gill & Chamas, LLC
655 Florida Grove Rd
Woodbridge
NJ
07095