Events Restroom Rental Fresno CA Company Prime Time Events Offers Luxurious Portable Facilities
August 12, 2022 at 16:40
Most people have attended outdoor weddings, events, and parties that are served by any number of portable toilets that quickly become dirty and hard to maintain. One Fresno, California events rental company has come up with a solution for this problem. Prime Time Events Luxury Restroom Rental provides one of the top-rated options for events restroom rental Fresno CA wedding planners, community members, businesses, and individuals utilize to support a broad scope of events. They feature the delivery of rental restrooms that provide a much higher comfort level for event guests and are also much easier to keep clean throughout the festivities.
Rekha Guerrero, the president/owner of Prime Time Events LLC discussed why their luxury rental restrooms are changing the way people perceive an often negative aspect of outdoor weddings, events, and parties that are held in Central Valley and elsewhere in Northern and Southern California. The company owner said, "If you are attending a wedding or other indoor or outdoor event where you are dressed up, the last thing that you want to do is relieve yourself in a cramped and unkempt traditional portable restroom. It's something that can significantly take away from that wedding or event for you and the other guests that attend it. That's why we are happy to supply any indoor or outdoor event with modern and unbelievably nice portable luxury restrooms. Our luxury restrooms are so well designed and well-maintained that instead of being a detraction from the event like a more traditional porta potty might be, people actually mention our restrooms as a pleasant part of the gathering."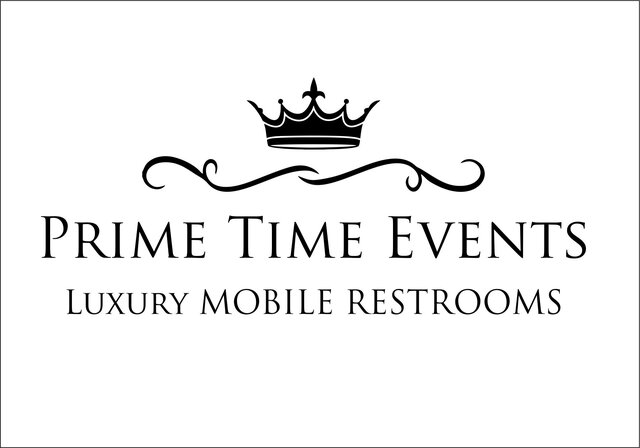 Guerrero went on to mention that their company has several different luxury rental restroom options for those hosting events, weddings, and parties that require them. They offer everything from a 1 stall restroom for small events to one or more modern 10-stall units that are better suited for larger gatherings. Each has such highlight features as a spacious design and eye-pleasing mirrors, fixtures, and wall paneling. Pricing includes delivery, setup, pickup, and standard cleaning. The company owner also stated that all restrooms except the 1-stall version even come with a generator and enough fresh water to accommodate 100 guests. Many of their customers don't stop with just luxury rental restrooms either as the company also can provide an event with a state-of-the-art 8-station handwash trailer. Something that has taken on key importance at events with recent virus concerns across California and throughout the United States. The company president also talked about how simple it is to book a luxury restroom rental with them. A process that's as simple as going to their website and Selecting a Date and Time, Selecting the Restroom of interest, and then booking with instant confirmation.
Those that have rented luxury bathrooms from Prime Time Events have expressed extreme satisfaction with the product and service they received. Irene Ortiz stated, "We used Prime Time Events luxury restrooms for my husband's party and OMG!! What a delight and all our guest were talking about how nice the restrooms were. We called around and by far they were the most reasonable priced!!! The bathroom had all the luxury bells and whistles! All my guests said they felt like they were at a fancy casino or hotel. The booking was easy, and the delivery was the day before my event! What an awesome company to work with from start to finish! All the staff was so friendly and patient with me answering all my questions because I have never rented a fancy bathroom like this before. I was so glad to use their services and will be continuing to use them for my future events! Thanks, Prime Time Events!" Kae Xi proclaimed, "We recently used Prime Time Events restrooms for our wedding! From the inquiry to the delivery and usage of the restroom, it was a great experience! Our guests loved it! We did not encounter any issues and the staff were super professional, responsive, and provide excellent customer service. Will definitely use them again!" More 5-star reviews such as these can be seen on the Prime Time Events Luxury Restroom Rental Google Maps Business Listing.
Guerrero added that more information on their Fresno area luxury restroom rentals can be obtained by calling them, sending them an email, or by using the contact form found on the company website.
###
For more information about Prime Time Events Luxury Restroom Rental, contact the company here:

Prime Time Events Luxury Restroom Rental
Rekha Guerrero
(559) 495-5555
info@primetimeeventsllc.com
6631 E Michigan Ave, Fresno CA 93727