EMS Recommends Its MaxxPay Mini Payment Processing Solution For Gift Shop Owners
May 19, 2022 at 16:12
Cleveland, Ohio -
Electronic Merchant Systems is offering top-of-the-line POS (Point of Sale) and mobile payment solutions for gift and souvenir shops all around the country. It is encouraging gift shop vendors to find out more about its range of payment solutions to determine whether they are the right fit for their current needs.
A spokesperson for Electronic Merchant Systems talks about the need for gift and souvenir shops to upgrade their payment infrastructure by saying, "Souvenir and gift shops have some unique payment requirements that other businesses don't usually have to deal with. Since the people most likely to visit them are those from out of town, they might not pay in the same way that everyone does in the same town or city. If the souvenir shop is in a tourist location of international repute, you will see a lot of foreigners using travel money cards which are usually prepaid and filled in the traveler's country of origin. They might not prefer to carry cash when traveling in a foreign country as it can be costly and inconvenient to get cash in the first place and might also make them vulnerable to those with nefarious intent. You need the infrastructure to serve those customers by being able to accept the payments that will be made using their prepaid travel cards. Even tourists from the same country might prefer to travel light. They might prefer plastic money or they might even insist on using the latest technology such as mobile payments to avoid carrying cash or having to find an ATM in an unknown location. The same applies if the gift shop is in another commercial establishment such as a mall, corporate building, hospital, stadium, or more. More and more people are moving away from cash and your small business needs to be able to accommodate them. So, if you are in the same boat and need a robust yet flexible payment solution, reach out to us to find out more about EMS' souvenir shop merchant services."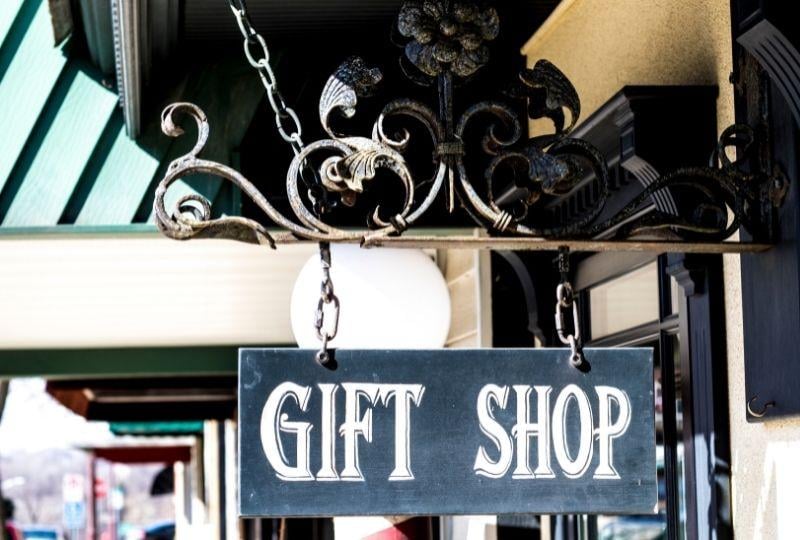 For souvenir shops, the company recommends its MaxxPay Mini system. It is designed to take up minimal counter space – a very important requirement since gift shop inventory is always on display and customers usually end up buying what they can touch and feel, forcing store owners to maximize space for showcasing goods. MaxxPay Mini enables quick payments that keep the lines moving and the tourists who are on a tight schedule happy. Store owners can also easily keep track of overhead such as keychains with engraved names, localized or branded t-shirts, and more by just adding the shop's products, prices, and inventory to the MaxxPay Mini system. The MaxxPay Mini offers a simple interface on an LED touchscreen which requires almost no learning curve. The system stores all its data in the cloud and gives the store owner access to cloud-based back-office reporting from just about anywhere that they have internet access. The MaxxPay Mini system also accepts all kinds of payment methods - swipe, chip, and contactless. Vendors that grow from their current limitations can also choose to eventually upgrade to its MaxxPay Pro system. EMS also offers store owners the option to hand out gift cards that can increase brand awareness, increase customer loyalty, lead to a higher volume of purchases, and contribute to increased profit and cash flow.
Electronic Merchant Systems has been in the payment solutions business for over 30 years, and it currently serves hundreds of thousands of small to mid-sized businesses from a diverse range of industries such as retail, eCommerce, restaurants, bars, professional services, skilled trade services, and specialty businesses all over the country. The company's core strength is its fully-featured product suite that includes everything from POS systems to mobile payment systems. It backs up its feature-rich services with 24/7/365 live support.
Readers interested in finding out more about EMS' gift shop payment processing solutions can contact its sales team at the phone number (866) 986-0338.
###
For more information about Electronic Merchant Systems, contact the company here:

Electronic Merchant Systems
(800) 726-2117
info@emscorporate.com
250 W Huron Rd #400
Cleveland, OH 44113