Arch Waste and Recycle Offers Dumpster Rental Service In North Vernon, Indiana
April 11, 2023 at 16:20
IN based Arch Waste and Recycle is providing a convenient dumpster rental service to the communities of North Vernon and beyond. The company accepts a large variety of items for disposal, and customers can speak with the team for more flexible rental options if required. See more here: https://www.archwasteandrecycle.com/.
A number of dumpsters are available for either residential or commercial projects. Homeowners, for instance, may prefer to rent either the 20-yard or 30-yard dumpsters as these are suitable for small-to-medium sized projects. A rental includes a tonnage of 3 or 4, respectively, and each standard rental lasts up to 7 days. Should they wish, both the duration of the rental and the weight being hauled away can be modified for an additional fee.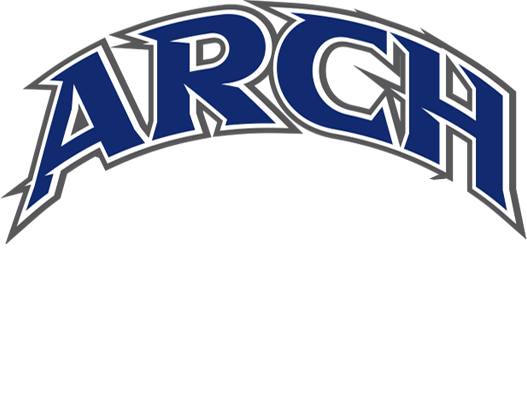 Most customers, according to the company, tend to hire the 20-yard dumpster because it tends to be the perfect size for most projects that are situated in or around the home. Customers typically use these dumpsters when they are cleaning out their yard, attic, basements and so on, especially since having a personal dumpster on hand can be extremely convenient. A single repository for all a project's waste also ensures that there are minimal safety issues (caused by debris piling up on unprepared surfaces), and customers will have to worry less about delays.
The 30-yard dumpster (and sometimes its larger sibling) may be used by homeowners for projects that are more excessive in scope. For instance, customers who are cleaning out an entire home, particularly if the property was previously occupied by hoarders, may need this much capacity to get the job done. The same is true for renovations or remodeling projects that touch multiple rooms. Whatever the case may be, Arch Waste and Recycle can haul it all away with zero fuss.
The company offers one more size for rent: the 40-yard dumpster. Like the others, it can be rented for 7 days, but this rental starts out with an included tonnage of 5 and is large enough to accommodate virtually any customer's needs. In most cases, this dumpster is used by commercial customers who need to get rid of a great deal of unwanted waste and other items, such as those generated by extensive construction, office building cleanouts and so on.
Arch Waste and Recycle is proud of the service they provide, and they make it a point to back up their convenient dumpster rentals with a suitably high standard of customer service. Since many homeowners, for instance, will be unfamiliar with dumpster sizes (or the amount of trash and waste a project can generate), they are welcome to contact the company directly to speak with a member of the team. After a short conversation, during which the customer may share more details about the project in question (such as the size of the property, what the project consists of and so on), the company may provide a recommendation to help the customer choose what they need.
"While you might be tempted to go for the smallest dumpster we have," the company comments, "it has been our experience that people are very likely to underestimate the amount of waste their efforts can produce. Whether this waste is generated by cleaning, construction or some other activity, the result is usually a larger-than-expected volume of items that have to be disposed of properly. When estimating how much waste you will ultimately have to deal with, we advise you to give yourself a margin of error so you won't find yourself having to rent a second dumpster."
Notably, rentals can be implemented on a rotation, with a new dumpster being dropped off as the previous one is retrieved. This is an excellent choice for communities that need a trash removal service or large construction sites which produce debris that needs to be hauled away in order for the crew to remain on schedule.
An illustration of the company's full service area can be found here: https://goo.gl/maps/DX7b5x4r99UkpfGc6. Customers are welcome to call Arch Waste and Recycle today if they need further assistance.
###
For more information about Arch Waste and Recycle, contact the company here:

Arch Waste and Recycle
Matt Harsh
812-758-7274
matt@archwasteandrecycle.com
North Vernon, IN 47265